Welcome!
Welcome to the DIVE!! Wiki!
This wikia is based on the shounen manga, light novel, live action, and anime of DIVE!! by Eto Mori. Feel free to help in improving the wiki by editing and contributing new articles or pictures. We are currently editing 57 articles since January 4, 2016. Please follow the regulations while editing. Feel free to contact any admin, if there are any issues.
Preview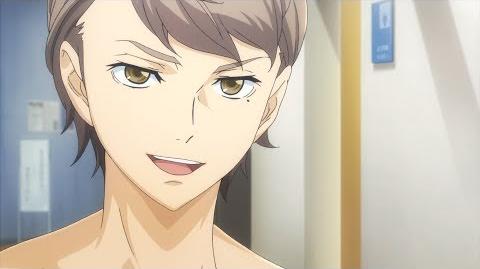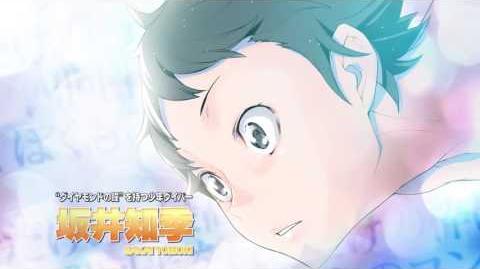 Latest Blogs
I know, now I might be the annoying guy who advertise but i don't really care that much xdd
so please if you like DIVE!! and possibly have aminoapps or can download it, then join our community!
www.aminoapps.com/c/DiveAmino
thank you for readin this~
Synopsis
The series revolves around Tomoki Sakai who is part of the Mizuki Diving Club or the MDC, which is on the verge of closing down after having financial troubles. The club's new coach, Kayoko Asaki, persuades the club's parent company to stay open on one condition: that the club sends one of its members to next year's Olympics as part of Japan's Olympic team.
Poll
Chat
<chat></chat>
External Links